How to choose a POS mount
19-05-2019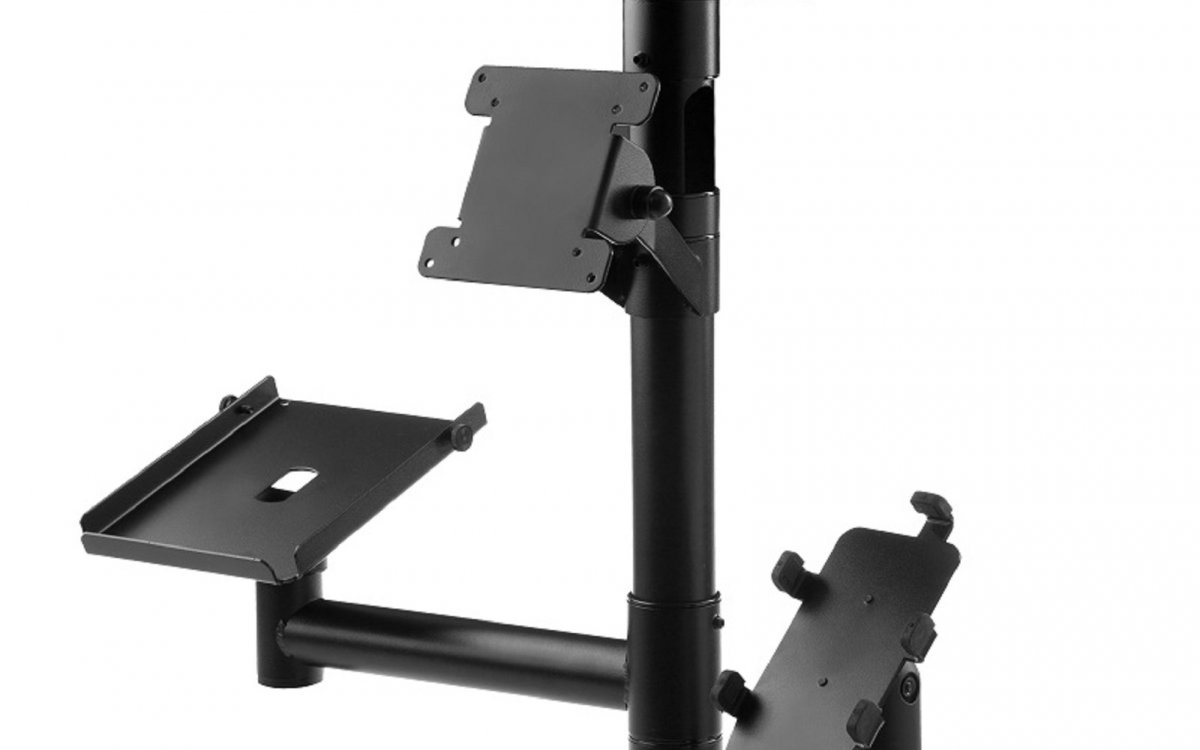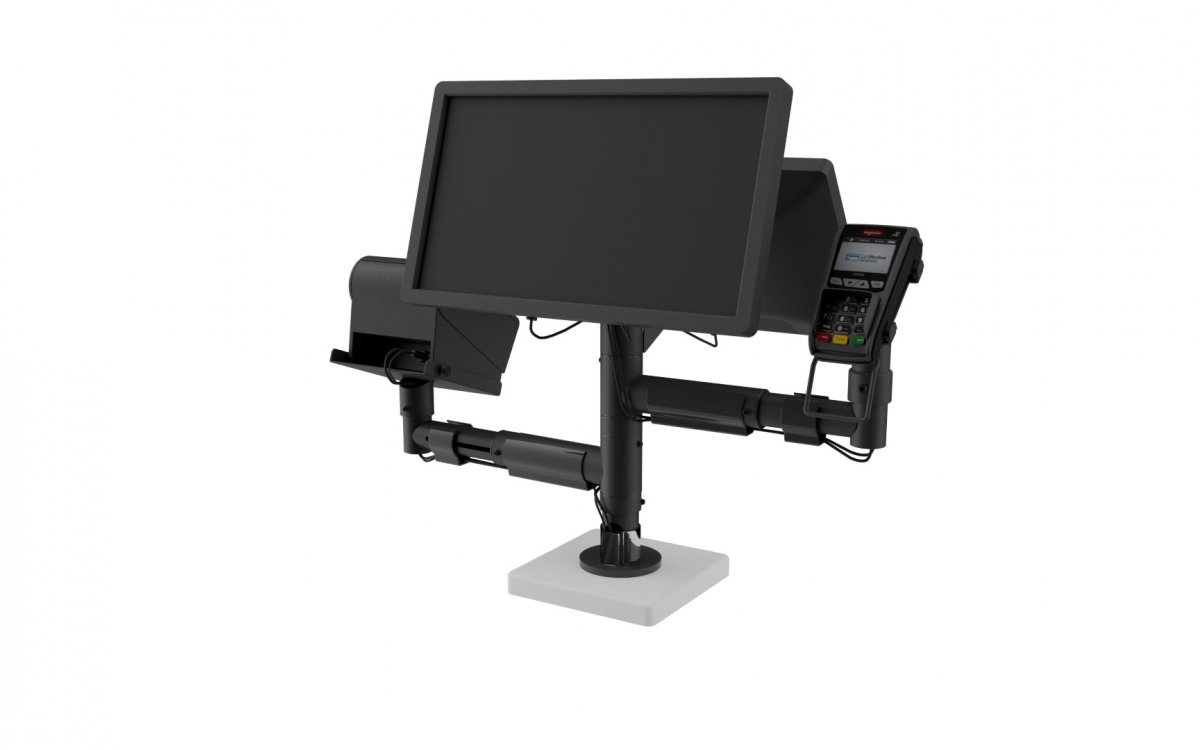 At Techpole we offer a personalized service to help businesses, such as supermarket chains, pharmacies, etc..that need to organize the space of the point of sale, to choose the best POS mount option.

We supply different Poles, (all sizes available ), all of them with a inner wiring system to protect cables from damage.
We offer wide range of monitors and displays VESA mounts to cover all different applications.
Arms and holders for printers, tablets, electronic signature pad devices, pin pad, handheld or fixed scanners, keyboards etc..